Cap Times Idea Fest: What's it like being Jewish in Wisconsin? | News
What's it like to be Jewish in Wisconsin? In some ways, it depends where in Wisconsin you are. In other ways it doesn't.
Several Jewish scholars and community leaders talked about "Wisconsin's Jewish Experience" at a live virtual Cap Times Idea Fest panel on Tuesday night, moderated by city/county reporter Allison Garfield. The panel was held in conjunction with Forward Theatre's production of "The Wanderers," a play about two very different Jewish couples whose experiences also diverge and converge.
In Madison, Madison College history professor Jonathan Pollack said, you can't find Madison's Jewish community on a map. But that community exists. It's a constellation of people, many from cities like New York with larger, well-defined Jewish neighborhoods, who moved here and found a "second family" with each other.
This looks quite different from the Jewish community in Milwaukee.
"In Milwaukee, there is a big Jewish infrastructure," Pollack said. "There are kosher grocery stores, there's a large Orthodox Jewish tradition. Madison's Jewish community is quite a bit smaller. Madison is one of those cities where a lot of people come from elsewhere. Milwaukee is a city that people have returned to generation after generation."
Alan Klugman, the executive director of Jewish Federation of Madison, said that because the city's Jewish community is so small and diffuse, it may have an even tighter connection, especially when it comes to social action.
"Madison is the smallest Jewish community I've ever lived in," he said. "I grew up in New York. In New York, everything's Jewish. Even non-Jewish people are Jewish. You take it for granted.
"What we found (in Madison) was a community that's so much richer than its size."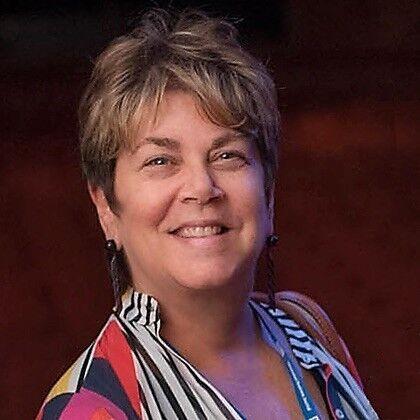 One common theme that Wisconsin Jewish people share is the experience of dealing with non-Jews who know little about their culture. Hannah Rosenthal, who formerly headed the U.S. State Department's Office to Monitor and Combat Anti-Semitism, recalled being a UW-Madison student in the 1960s and a classmate earnestly asking to feel her forehead, then asking "How did you get rid of your horns?"
Other times, the ignorance is more benign. Pollack recalled playing drums in the 1990s with Yid Vicious, a Madison klezmer band where only three of the seven members were Jewish. "In a lot of contexts, (Yid Vicious) were sort of seen as exotic. Which was kind of fun and kind of not. But there was also a great deal of appreciation. I don't remember ever facing a hostile audience. A drunk audience, maybe."
All of the panelists were concerned with the rise of antisemitism in recent years, exemplified in Madison last week by chalk messages scrawled on the sidewalk targeting Jewish college students. They said that both Jews and non-Jews need to stay vigilant and engaged.
"I live in a completely different world that sees antisemitism all over the place," Rosenthal said.
"People ask me, is this like 1937, 1938 all over again? It is not like 1938, because the Jewish community has learned how to organize, how to get messages out, but also how to look at what's happening through an ethical, moral, prophetic lens.
"The good news is we have a way to respond, which includes non-Jews. The bad news is the (antisemites) are still crawling out from under their rocks."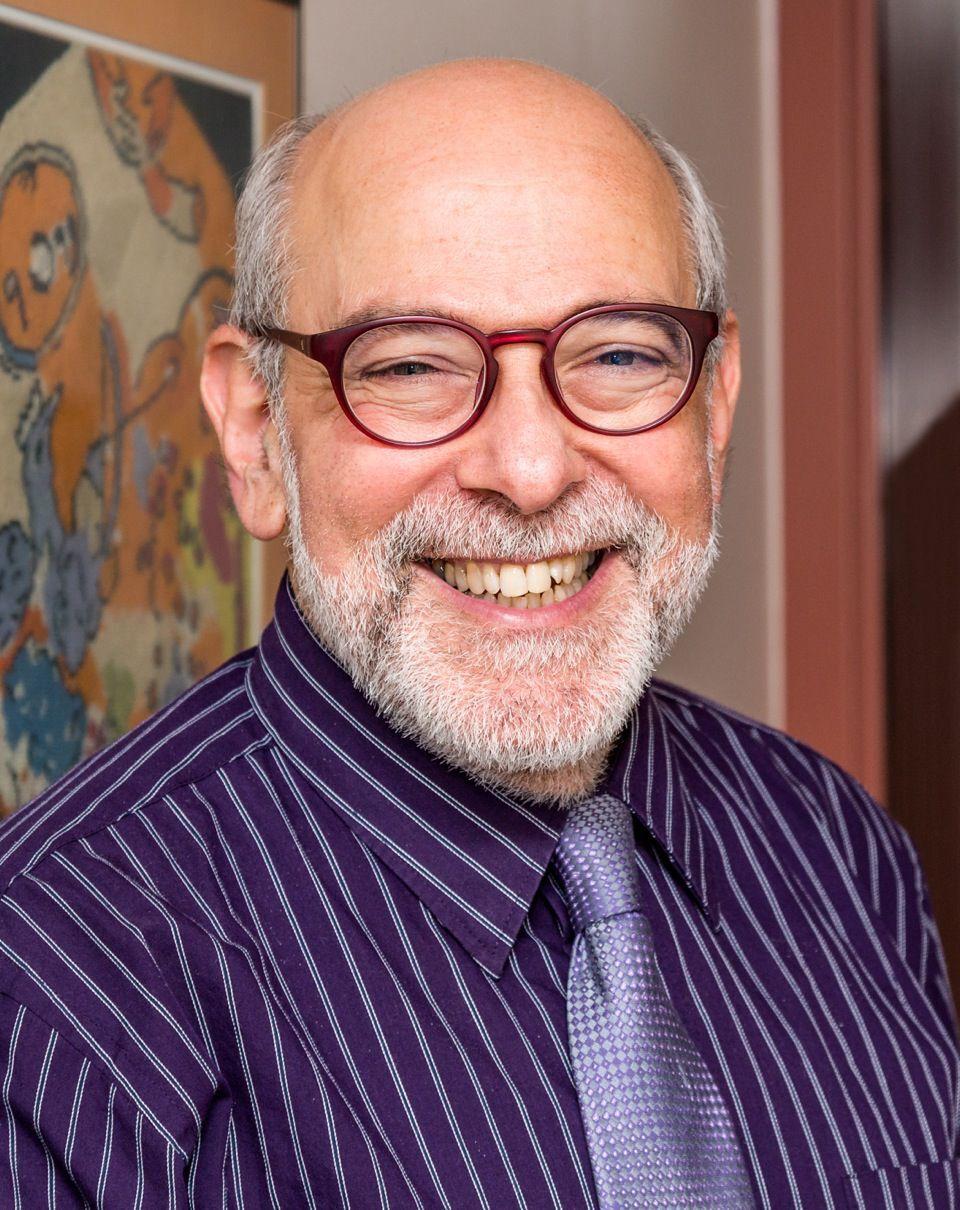 Rabbi Jonathan Biatch of Madison's Temple Beth El said that misunderstandings about the Jewish community may come down to non-Jews not understanding what it's like to be part of a religious minority.
"You do watch out for each other, and you do keep each other close," Rabbi Biatch said. "I think the Jewish community has gone by an axiom — no more than our space, and no less than our place."
Those who missed the panel can see it now by registering to see free sessions at Idea Fest and choosing "replay" on the festival's digital platform. The panel will also be posted at captimesideafest.com and on the Cap Times' YouTube channel next week. 
Source link